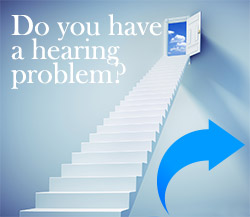 Behind The Ear Hearing Aid Prices
CIC Hearing Aid Prices
Hearing Articles
24/10/2016 Hearing with Less Effort &raquo
25/01/2016 Seven Thousand Ways to Listen &raquo
01/10/2015 Hearing Loss and Dementia &raquo
06/03/2015 Myth: Hearing Aids do not work &raquo

We are upfront with the Costs of Hearing Aids
Do you frequently ask for words or sentences to be repeated?
Do you strain to understand conversation?
Do you often turn up the television or radio louder than others would prefer?
Do people often sound as though they're mumbling or speaking too softly?
When you are socializing, does background noise bother you?
Do you misunderstand what others are saying or answer questions inappropriately?
Do you remove yourself from conversations or social situations because it is difficult to hear what is being said?
Do you need to ask others about details of a meeting that you just attended?
Do you have difficulty hearing the doorbell or telephone?
Has someone close to you mentioned that you might have a problem with your hearing?
If you answered yes to some of the above then join the club
But there is something you can do about it...

Fed up with the sales pitch?